BEFORE INSTALLATION
Prior to your vinyl installation, a member of our team will discuss our process in great detail, answering any questions that you might have along the way. On the day of installation, our crew will arrive on time and detail their installation process. You'll want to make sure that room(s) in question have all furniture cleared out prior to installation day. Doing so will enable our installation team to begin the process in a timely manner.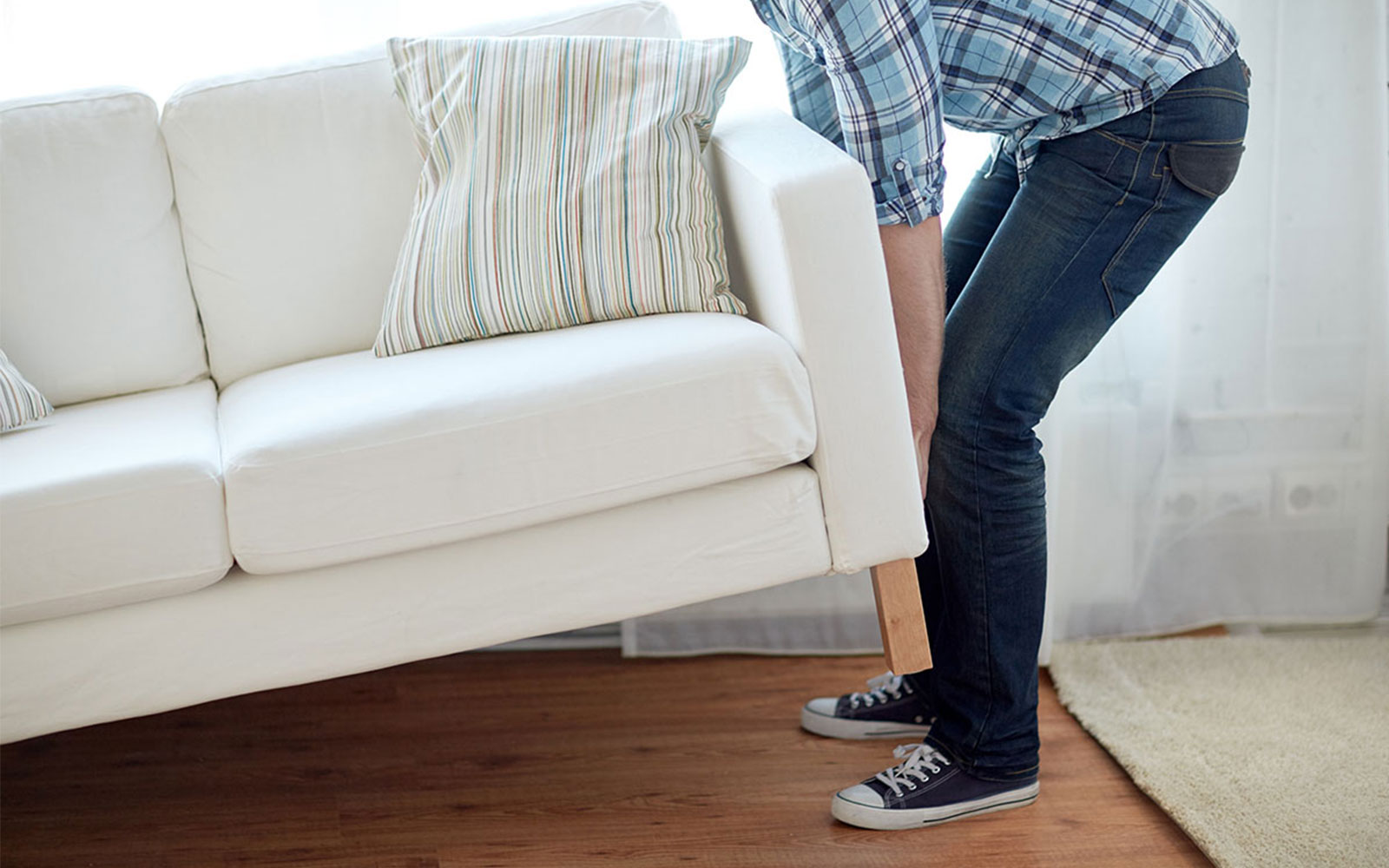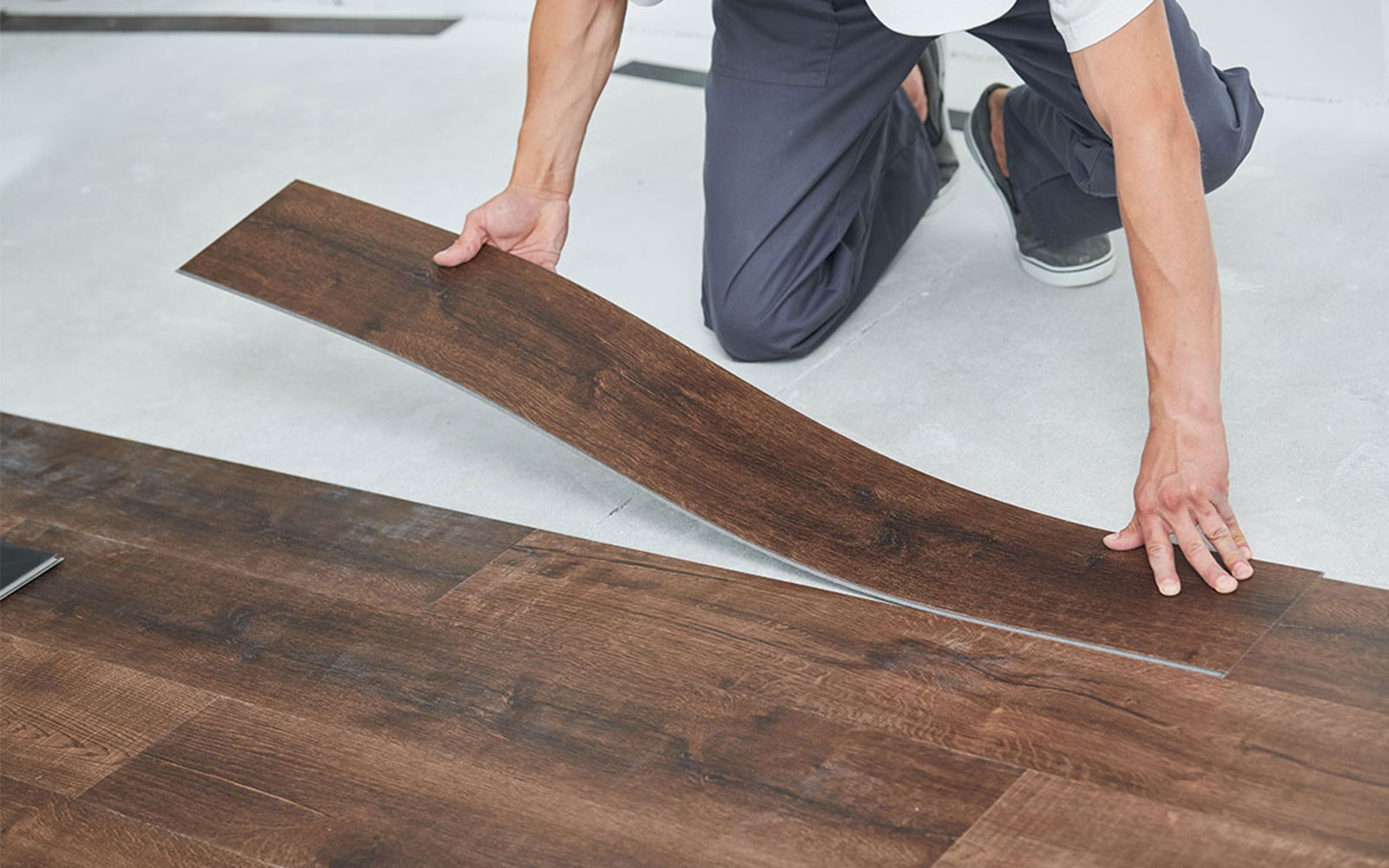 DURING INSTALLATION
Having sufficiently walked you through our installation process, our crew will commence work. During our installation work, you'll want to make sure that children and pets have vacated the area, for their own safety. As per how long the installation will take depends on a variety of factors, but trust that the team at Xtreme Flooring Solutions will install your vinyl correctly, taking great care to get things done the right way. 
ENJOY YOUR NEW VINYL
Having successfully completed your installation, we recommend that you stay off your vinyl floors for 24 to 48 hours so as to allow your vinyl flooring to settle. You may also want to open windows and run a fan to remove any installation-related smells. With that, you're free to enjoy your beautiful new vinyl floors. Post-installation questions? Reach out to the team at Xtreme Flooring Solutions of Findlay, Ohio. We're here to help!