DAILY AREA RUG CARE
When it comes to area rugs, daily care is a breeze. Simply by investing in a quality vacuum and putting it to use on a regular basis, you can help to keep your area rug looking great for the long haul. Vacuums are essential to prolonging the lifespan of an area rug as dirt, dust, and other debris can work their way into the fibers of the rug, causing long-term damage and giving the rug a worn and grungy look. 
Finding yourself a quality vacuum and putting it to work is the best way to ensure that your area rug looks great on a daily basis.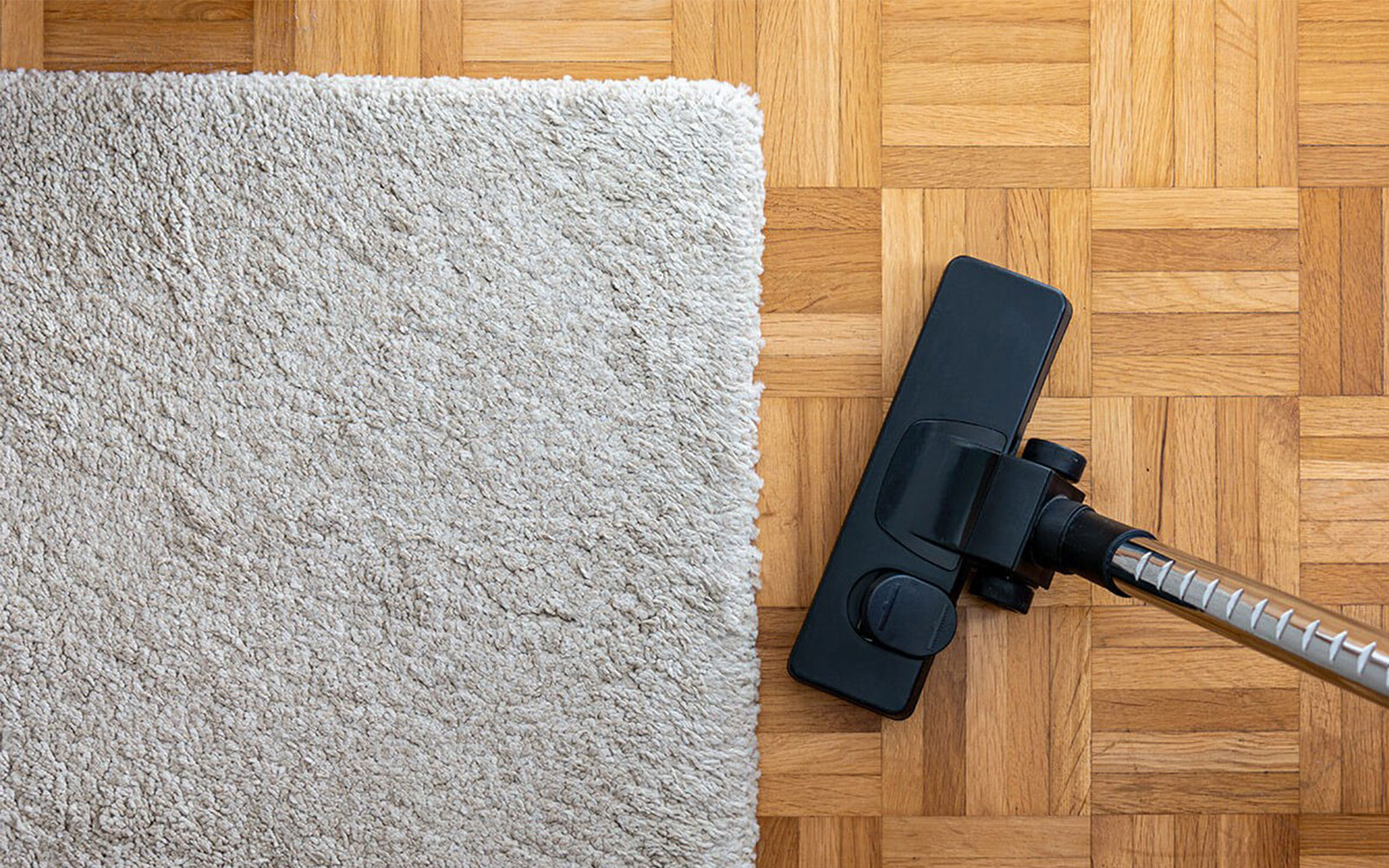 DEALING WITH STAINS
As much as we might try to avoid them, spills are an inevitability. When it comes to spills and stains on your area rug, the key is to act fast. When/if a spill occurs, address it immediately by obtaining cloth and absorbing up as much of the liquid as you can. From there, you'll want to dab at the spill with a different cloth that has been submerged in cold water. If the stain persists, consult your manufacturer.