AREA RUGS IN FINDLAY, OHIO
Area rugs are a fantastic flooring solution for your home. They offer a number of impressive benefits for homeowners, including:
Area rugs are affordable, especially in comparison to other flooring options
Area rugs are low-maintenance. They require only vacuuming and basic care to continue to look great and function well
Area rugs can be moved from room to room with considerable ease
Area rugs are fairly durable and can last for several years if properly cared for
Area rugs are attractive and come in a wide range of colors, styles, patterns, and designs. There is always an area rug that can match whatever design aesthetic is currently in your home
Area rugs can breathe new life into an old room with minimal effort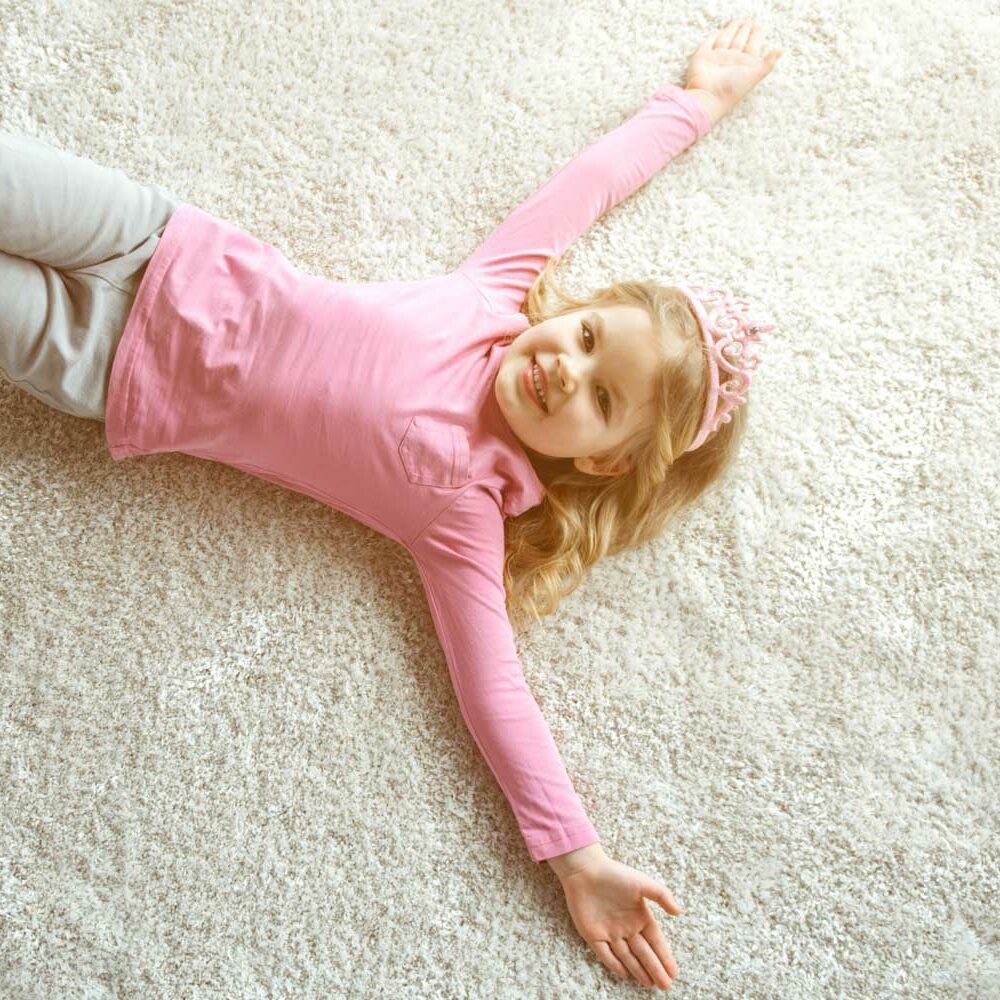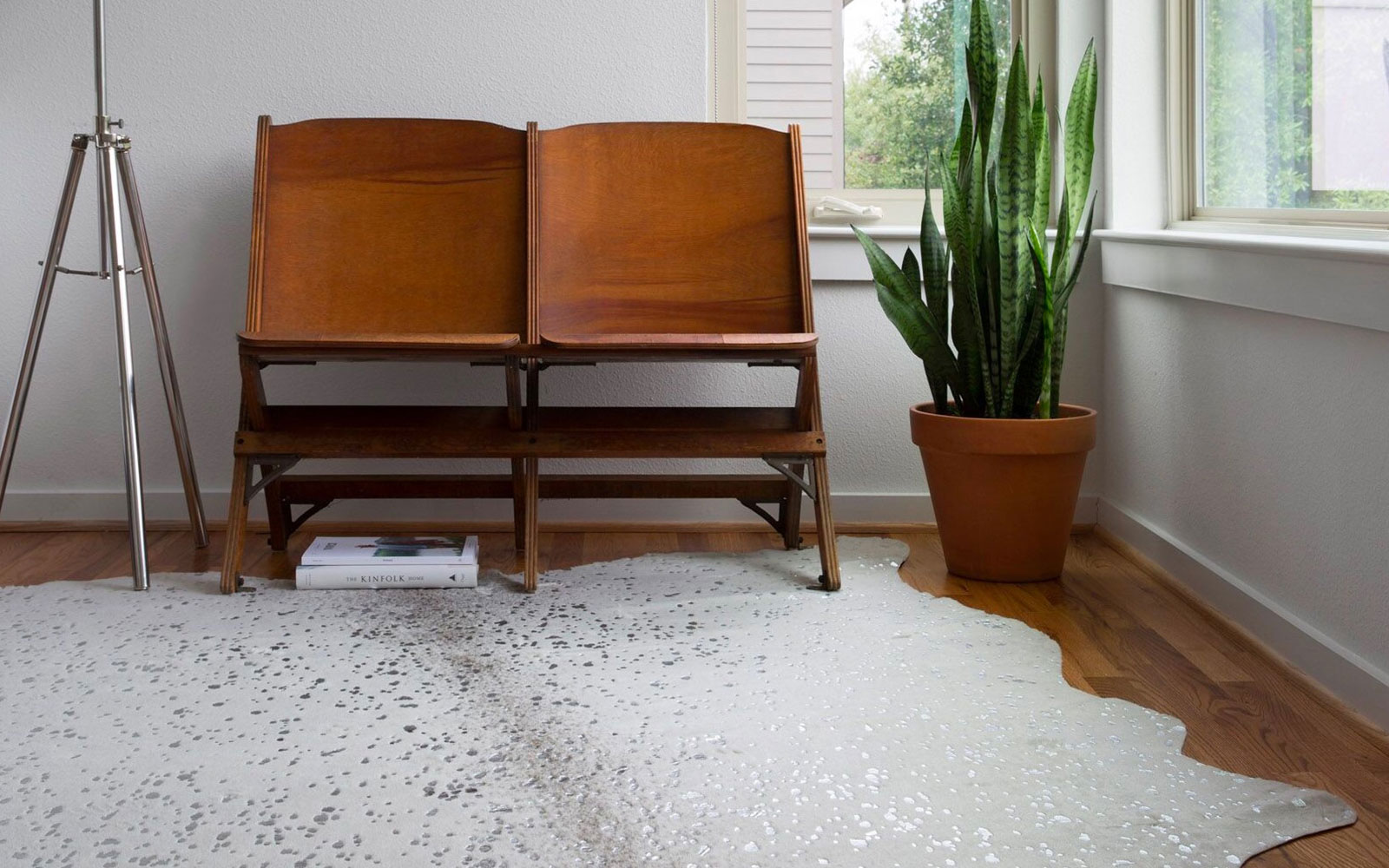 AREA RUGS INSPIRATION
Browse our inspiration gallery for the newest and hottest trends in area rugs. Let our gallery serve as a springboard from your next home project or renovation. 
AREA RUG PADS
Are rug pads help to prevent your area rug from "bunching up" and aim to effectively keep your rug in place. They also protect the floor beneath your area rug. We offer general and premium area rug pads for our customers. Learn more about both options today!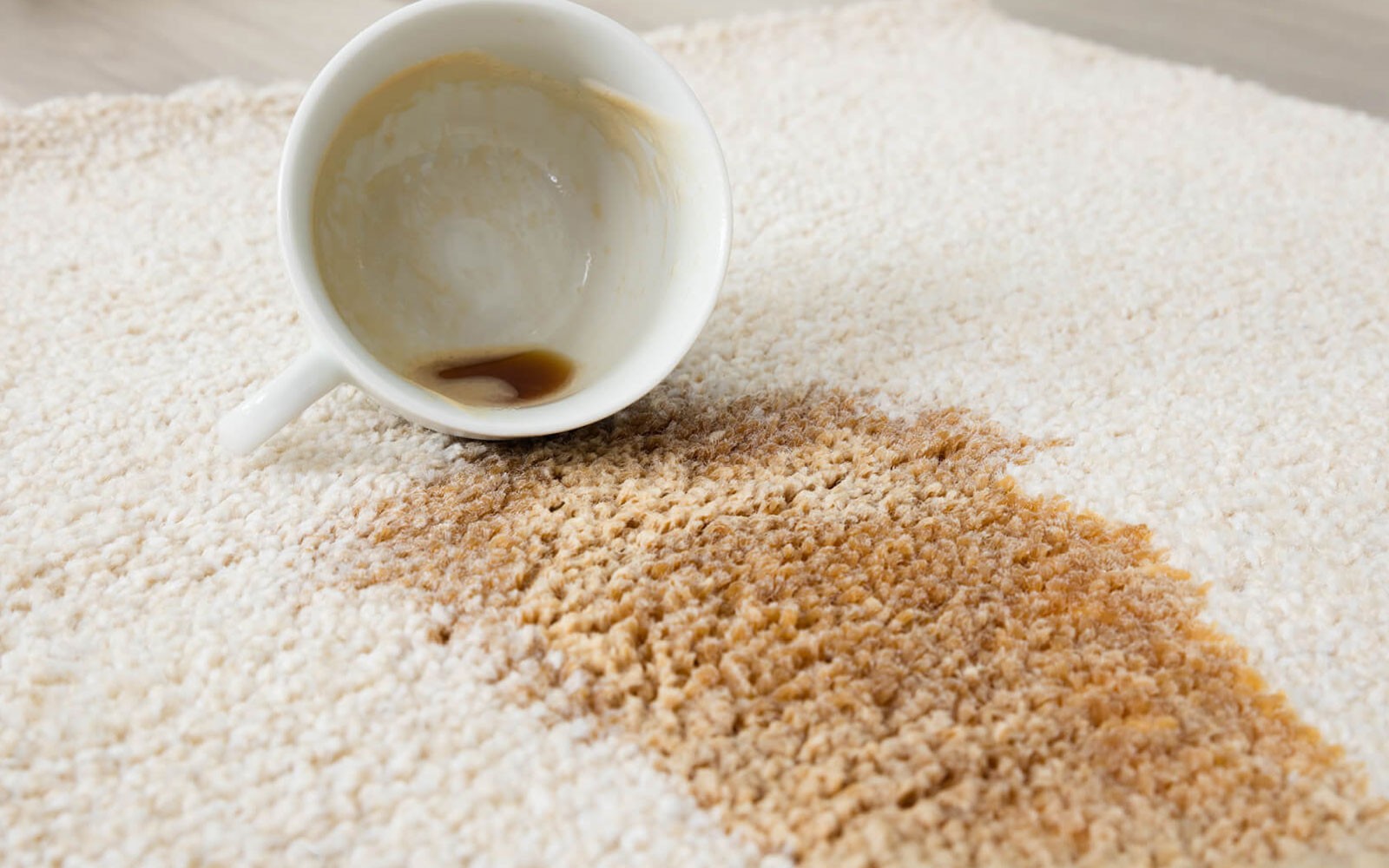 AREA RUGS CARE & MAINTENANCE
Area rug care & maintenance is relatively simple. You can learn more about top tips and tricks for maintaining your area rug here. Trust the team at Xtreme Flooring Solutions for all of your area rug needs. 
COME VISIT OUR FINDLAY, OH SHOWROOM
At Xtreme Flooring Solutions, we're proud to serve Findlay, OH, Hancock County, and the surrounding areas. We offer a wide range of excellent flooring options including carpet, hardwood, laminate, vinyl, tile, and area rugs, all from the industry's leading brands. Browse our selection of top flooring options from Shaw, Anderson Tuftex, Bruce, Mannington, Daltile and so much more. We can't wait to see your smiling faces. Come visit us today!