BEFORE INSTALLATION
When it comes to laminate installation, the team at Xtreme Flooring Solutions is here to get the job done. Prior to your installation, we'll talk you through the installation process, answering any questions that you might have along the way. In order to streamline the process for us, you'll want to make sure that all furniture is vacated from the room(s) in question wherein the installation is to take place.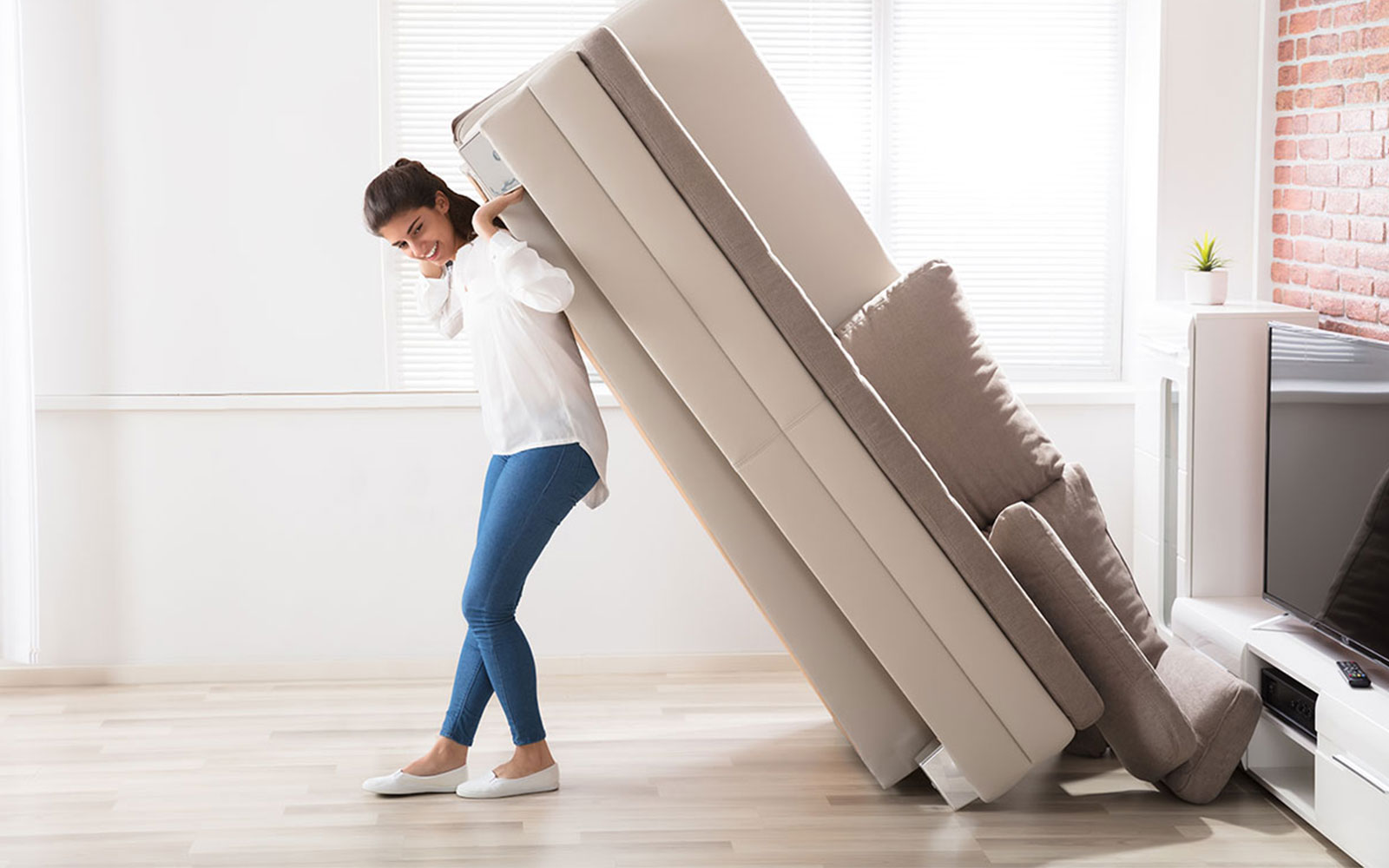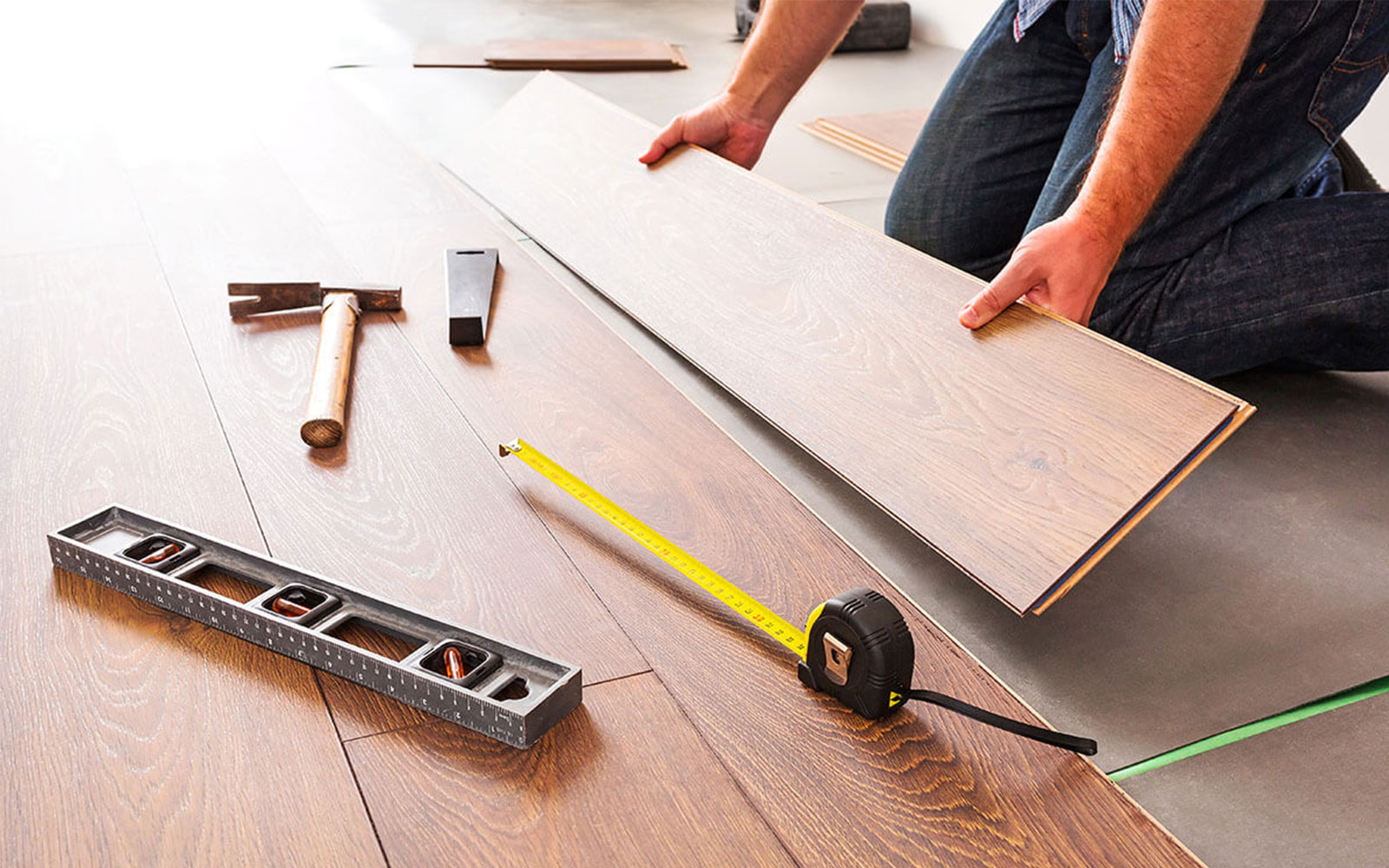 DURING INSTALLATION
Laminate installation is a complex process that involves varying tools and materials unsafe for children, therefore we recommend ensuring that children and pets are not present. Installation time may vary depending on a number of factors, but trust that the team at Xtreme Flooring Solutions is doing everything we can to ensure that your laminate is installed correctly and in a timely manner. 
ENJOY YOUR NEW LAMINATE
Once finished, we recommend not setting foot on your laminate floors for between 24 and 48 hours to allow the materials to settle. During that time you may also want to open a window and run a fan to get rid of any installation-related smells that may be persistent. From there, you're free to enjoy your beautiful new laminate floors. If you have any post-installation questions, feel free to reach out to the team at Xtreme Flooring Solutions of Findlay, Ohio. We'll always answer your calls!