BEFORE INSTALLATION
Prior to your hardwood installation, a member of our team will have reached out to you and walked you through the entirety of the process, answering any questions that you might have along the way. We also recommend that before our team arrives on installation day that you remove any furniture from the room(s) in question. Doing so will streamline the installation and allow us to get started more quickly.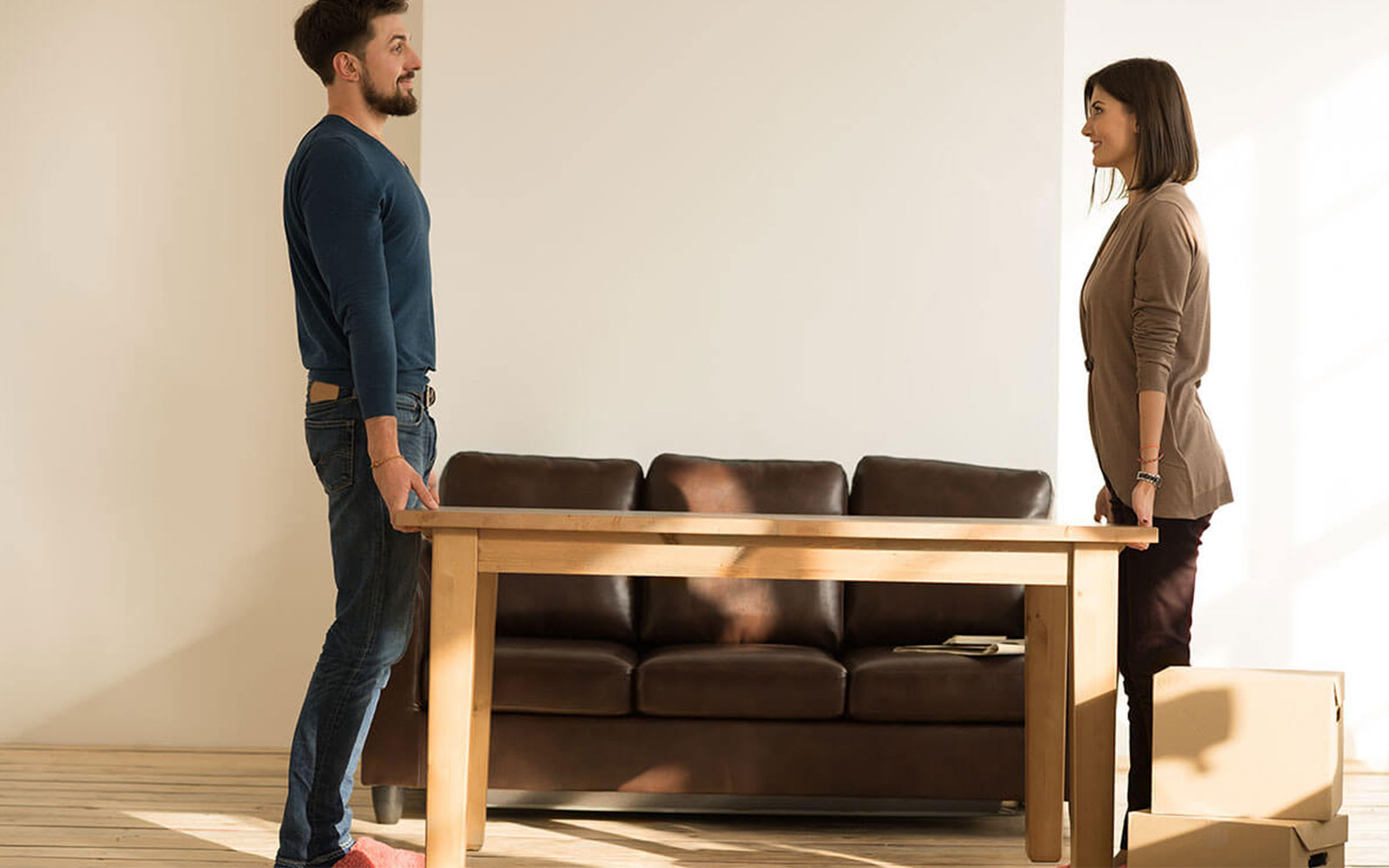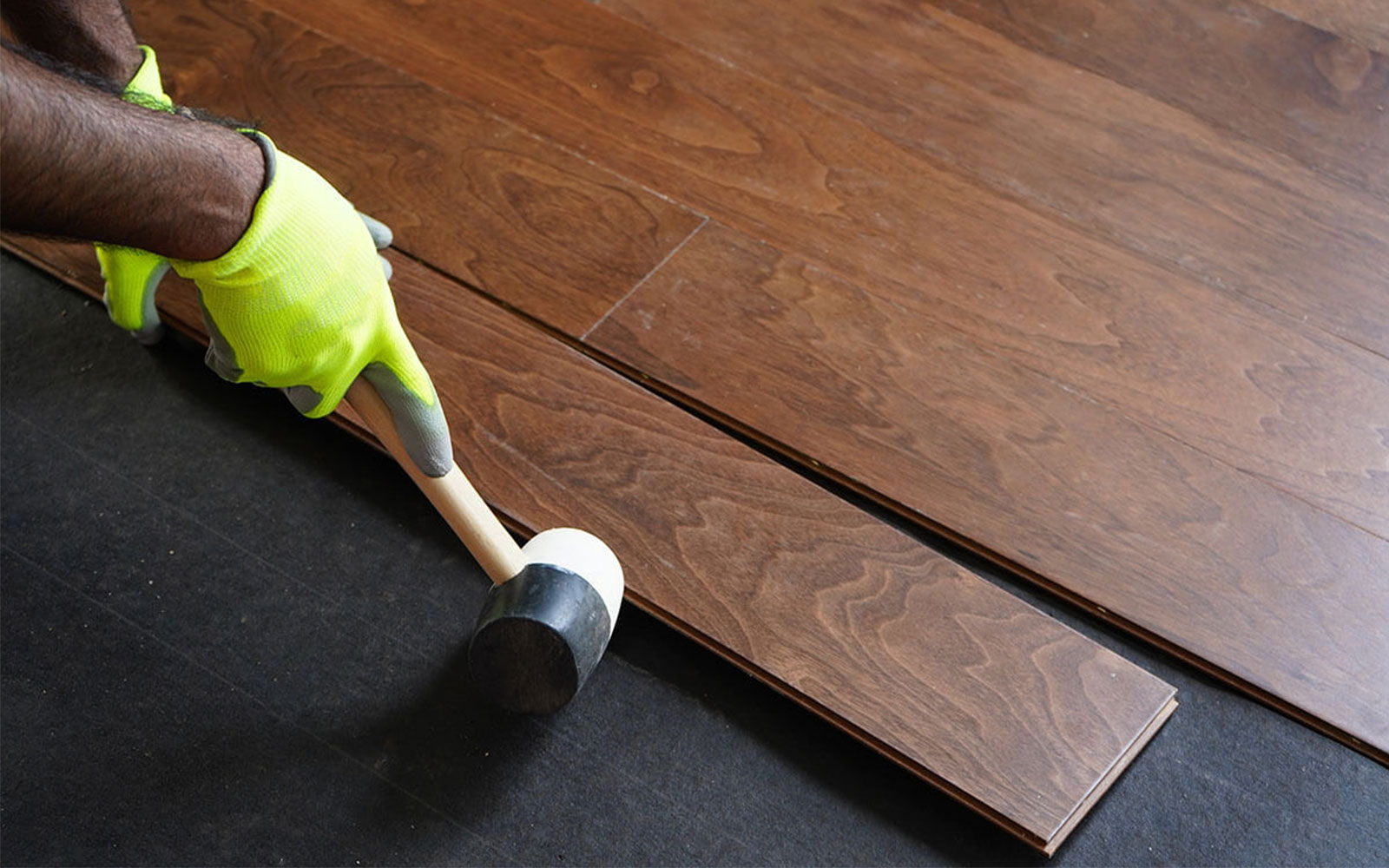 DURING INSTALLATION
When installation day arrives, having been sufficiently walked through our installation process, we will commence with work. We strongly recommend making sure that no children or pets are present on installation day as the environment might be unsafe for them. As for how the installation will take, this depends on a number of factors. But please trust that the team at Xtreme Flooring Solutions will complete your installation in a timely manner, taking great care to make sure that things are done correctly and safely. 
ENJOY YOUR NEW HARDWOOD
Once installation is complete, we recommend staying off your floors for 24 to 48 hours while the materials settle. During this time, you may also want to open windows and run a fan to rid yourself and your home of any installation-related smells. From there, you're free to enjoy your new hardwood flooring. Should you ever have any questions post-installation, feel free to give us a call. We've got your back! Consider us your go-to hardwood installation crew in Findlay, Ohio, and the surrounding areas.