CARPET CLEANING
Carpets are constructed to be walked on, but that doesn't mean they are immune to use and general wear and tear. As we use our carpets, they take on dirt, dust, and other debris, which can lead to your carpet looking more weathered and grungy. With our carpet cleaning services, we'll have your carpet looking as good as the day it was first installed.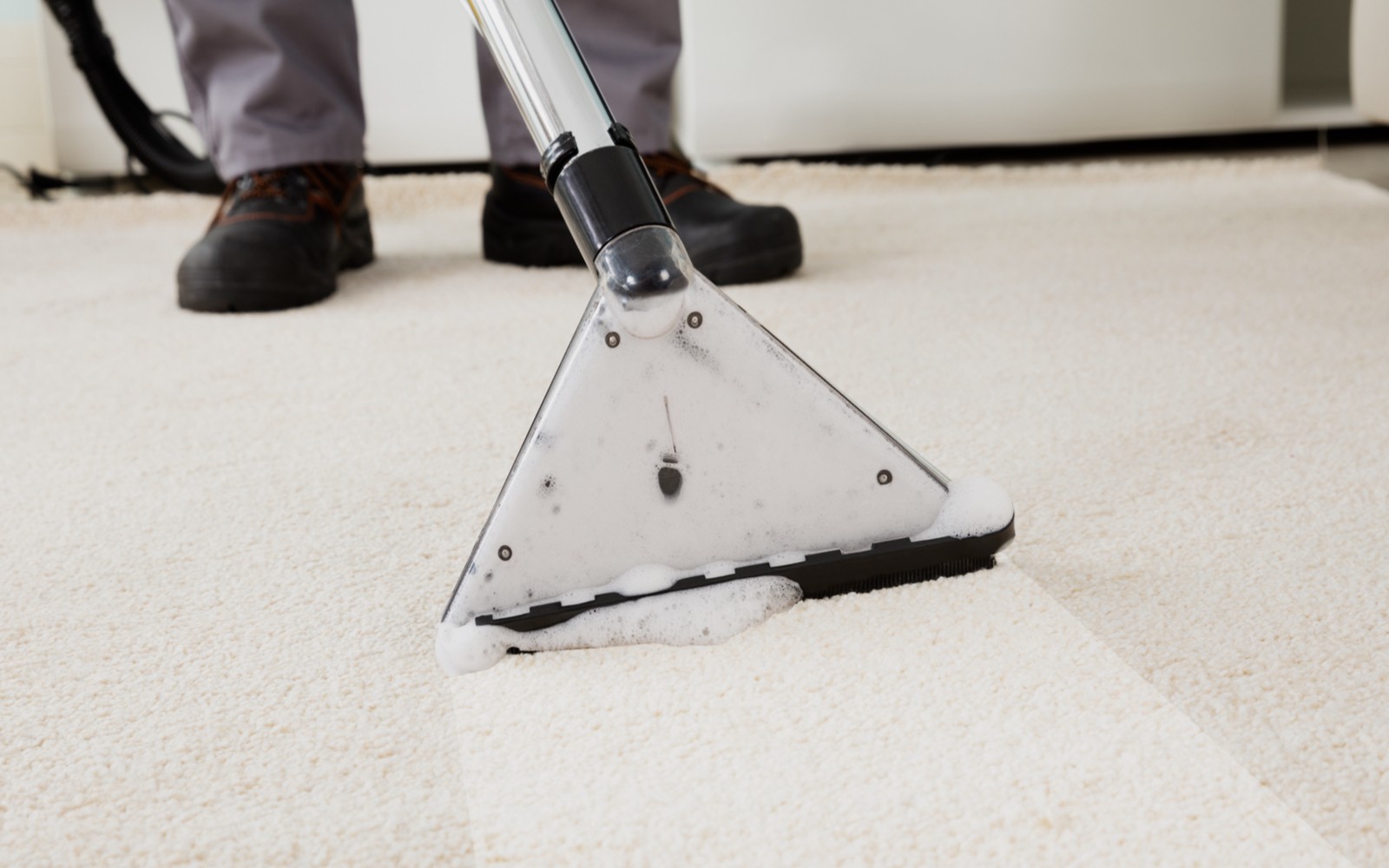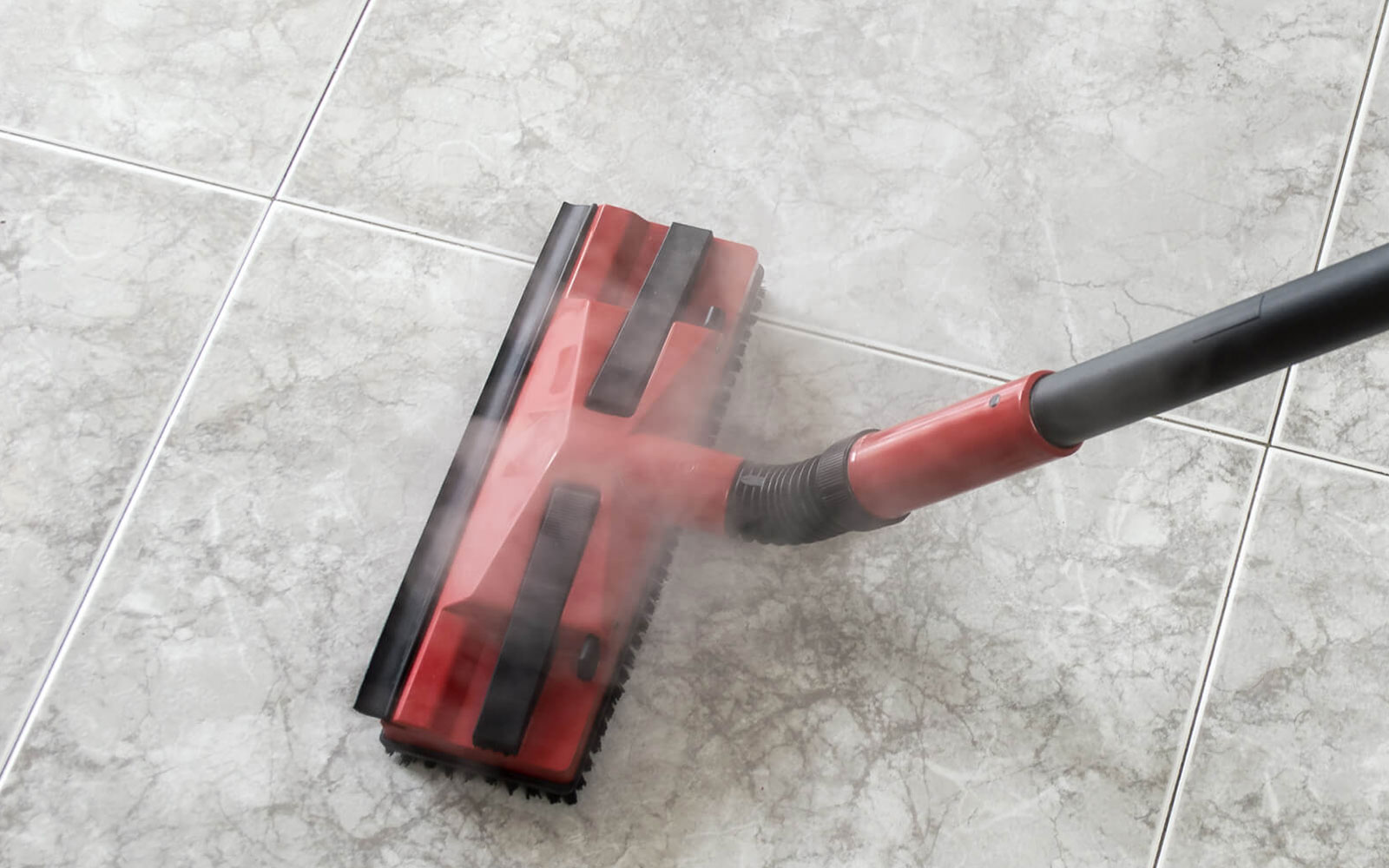 TILE & GROUT CLEANING
Do your Tile floors need attention? Does your grout no longer resemble the color you worked so hard to pick out? Don't waste the weekend on your hands and knees with a toothbrush and bucket of hot soapy water; you will likely end up with sore knees and an aching back with results you're not happy with. Let us show you what our contained steam cleaning system can do. It is simply incredible! It gives us the benefit of a pressure washer coupled with our powerful cleaning machine – without the mess! We offer tile and grout cleaning in Findlay and the surrounding areas.
UPHOLSTERY CLEANING
Furniture, much like flooring, needs cleaning from time to time. At Xtreme Flooring Solutions, we offer fantastic upholstery services for your couches, chairs, and other pieces of furniture. We'll get your furniture looking as good as the day you bought it! Learn more about our upholstery cleaning services today!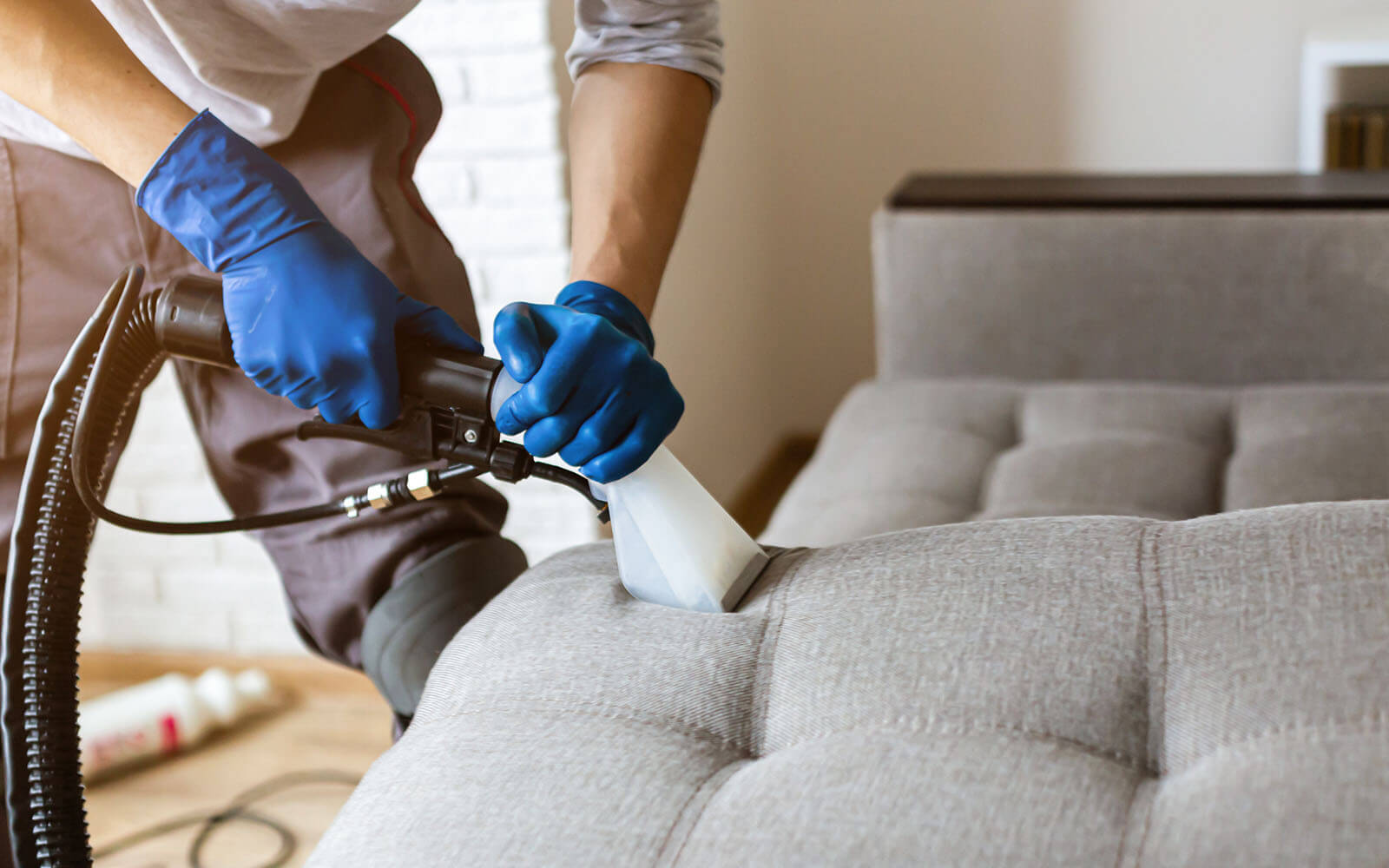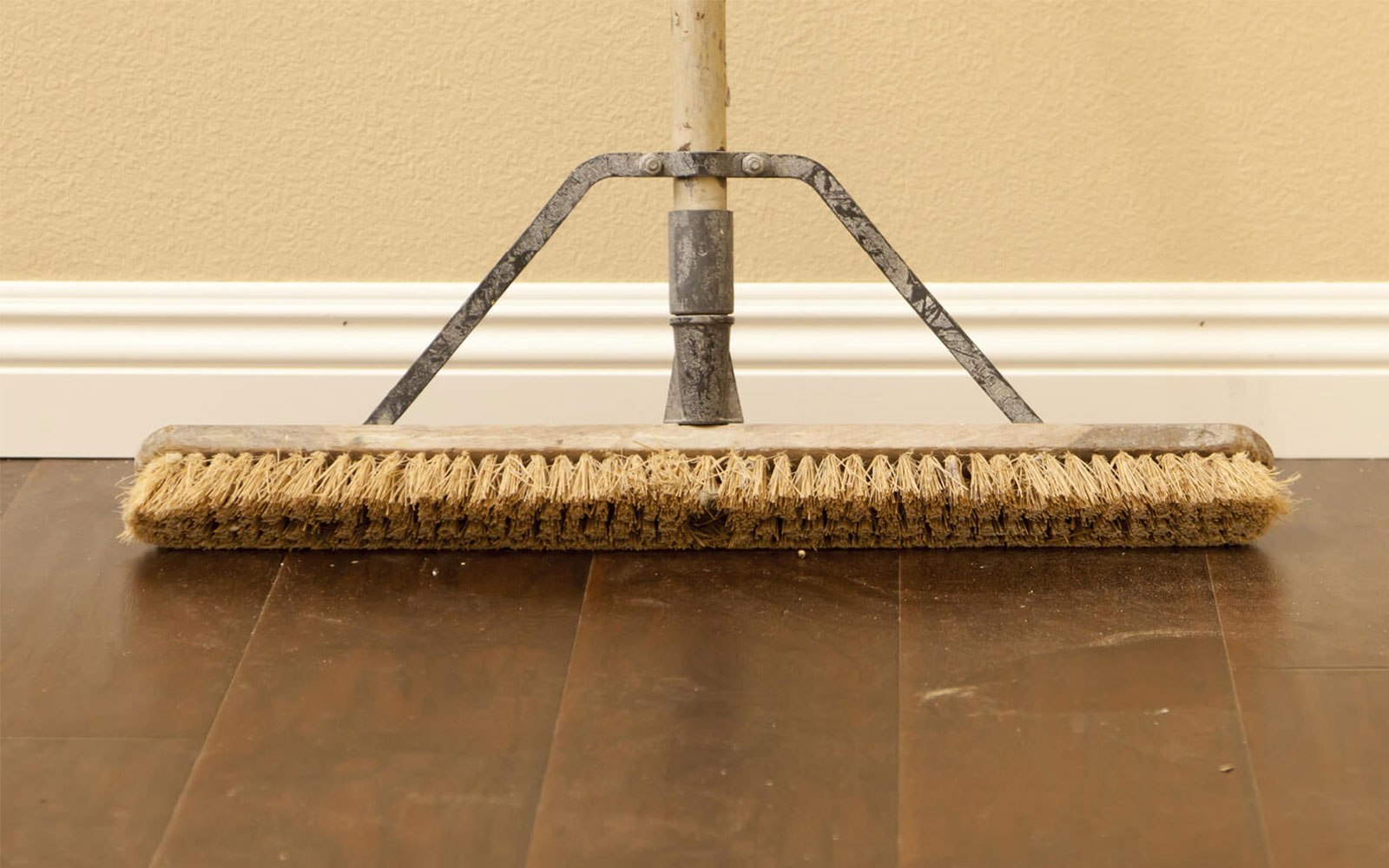 HARDWOOD CLEANING
With our hardwood restoration services, we can help you return your hardwood flooring to its original glory. With our in-depth restoration process, we'll help to remove scratches, dents, scuffs, and other marks, enabling your hardwood flooring to look as good as the day it was originally purchased. 
COME VISIT OUR FINDLAY, OH SHOWROOM
At Xtreme Flooring Solutions, we're proud to serve Findlay, OH, Hancock County, and the surrounding areas. We offer a wide range of excellent flooring options including carpet, hardwood, laminate, vinyl, tile, and area rugs, all from the industry's leading brands. Browse our selection of top flooring options from Shaw, Anderson Tuftex, Bruce, Mannington, Daltile and so much more. We can't wait to see your smiling faces. Come visit us today!