TILE FLOORING IN FINDLAY, OHIO
Tile is a fantastic flooring option for your home. There are a tremendous number of benefits to having tile flooring, including:
Tile is incredibly durable and can last for decades if properly cared for
Tile is low-maintenance and requires only basic broom sweeping to continue to look great and function well
Tile is customizable and allows homeowners to tailor their flooring to their exact specifications. Tile comes in a wide range of colors, patterns, styles, and designs that are sure to satisfy
Tile is tough on stains. With tile, spills are not cause for concern
Tile is attractive and stylish. It's a "sure to turn heads" flooring material
Tile looks great in any room within your home, it's incredibly versatile
Shop tile from your favorite brands, including Shaw, Daltile, Florida tile, Innerceramic, Panaria, and more.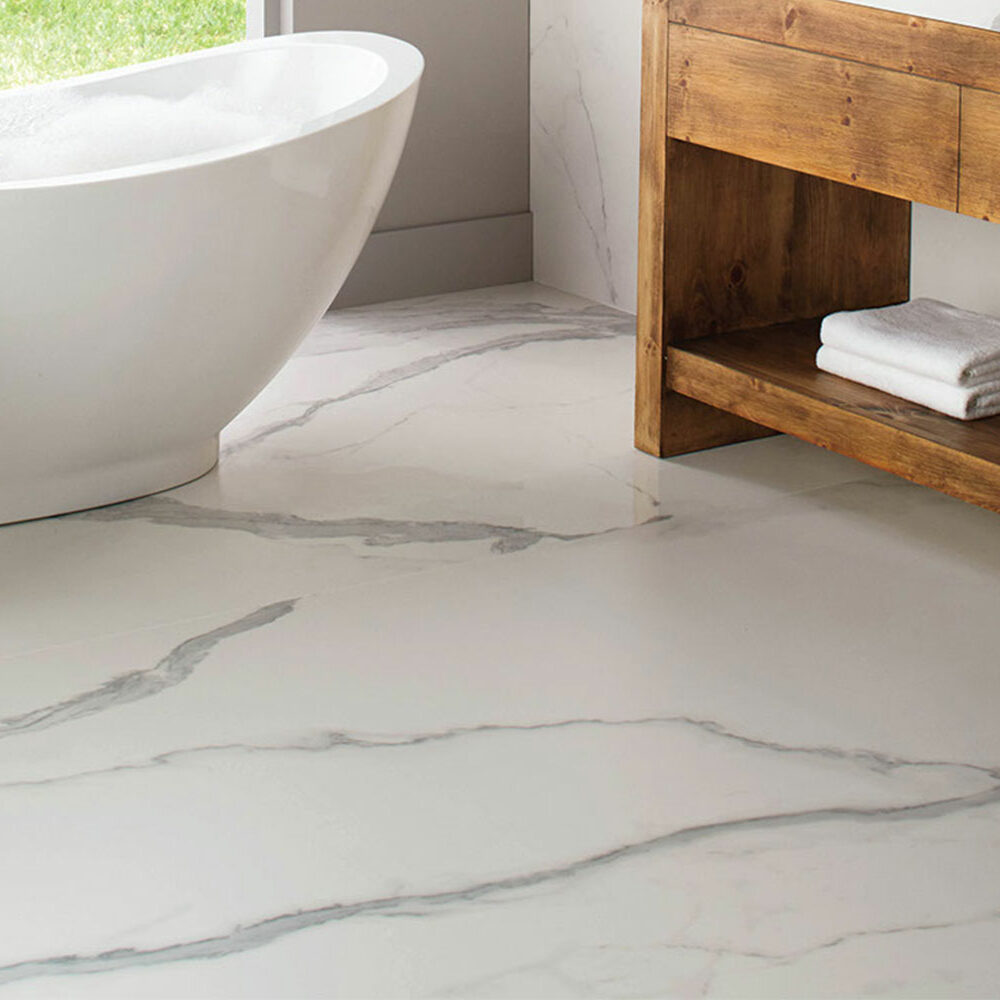 WE CARRY

THE BEST BRANDS

IN FLOORING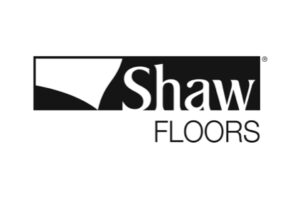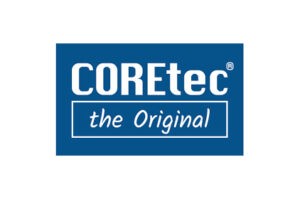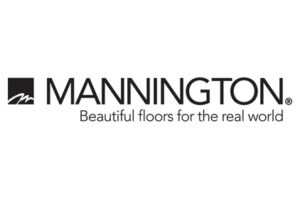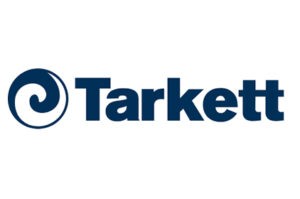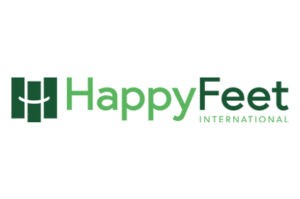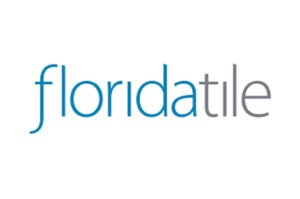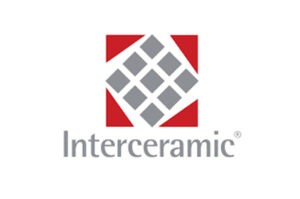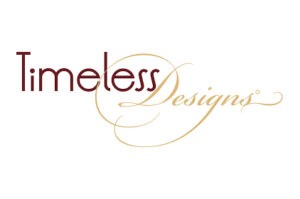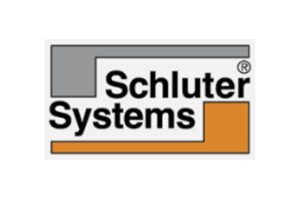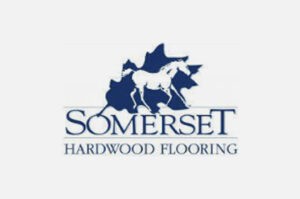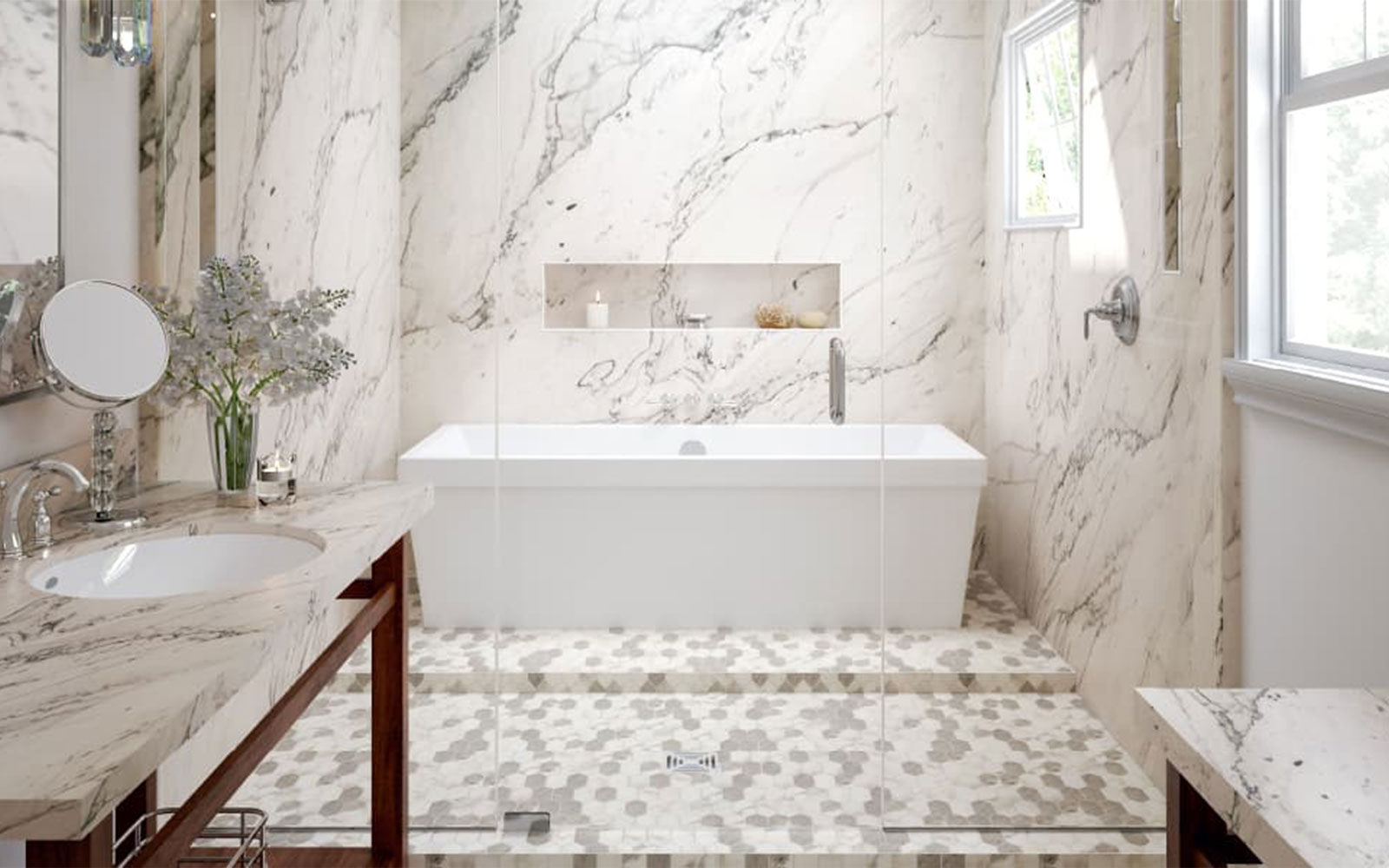 TILE INSPIRATION
Browse our inspiration gallery for the newest and hottest trends in tile flooring. You'll be glad that you did!
TILE INSTALLATION
Tile installation is best left to the professionals. Trust the team at Xtreme Flooring Solutions to expertly install your tile flooring, answering any questions that you might have along the way. Consider us your go-to tile installation team in Findlay, Ohio.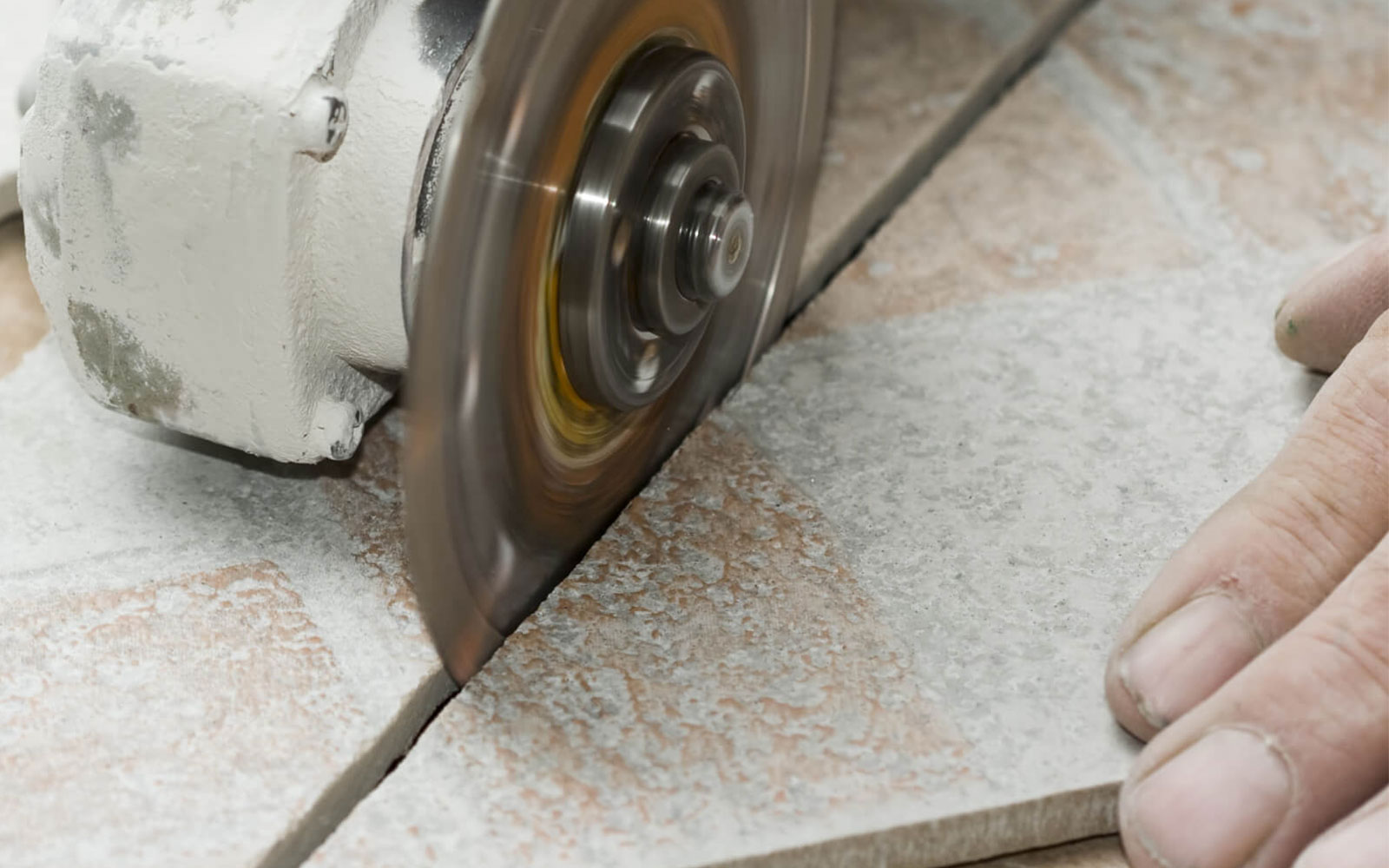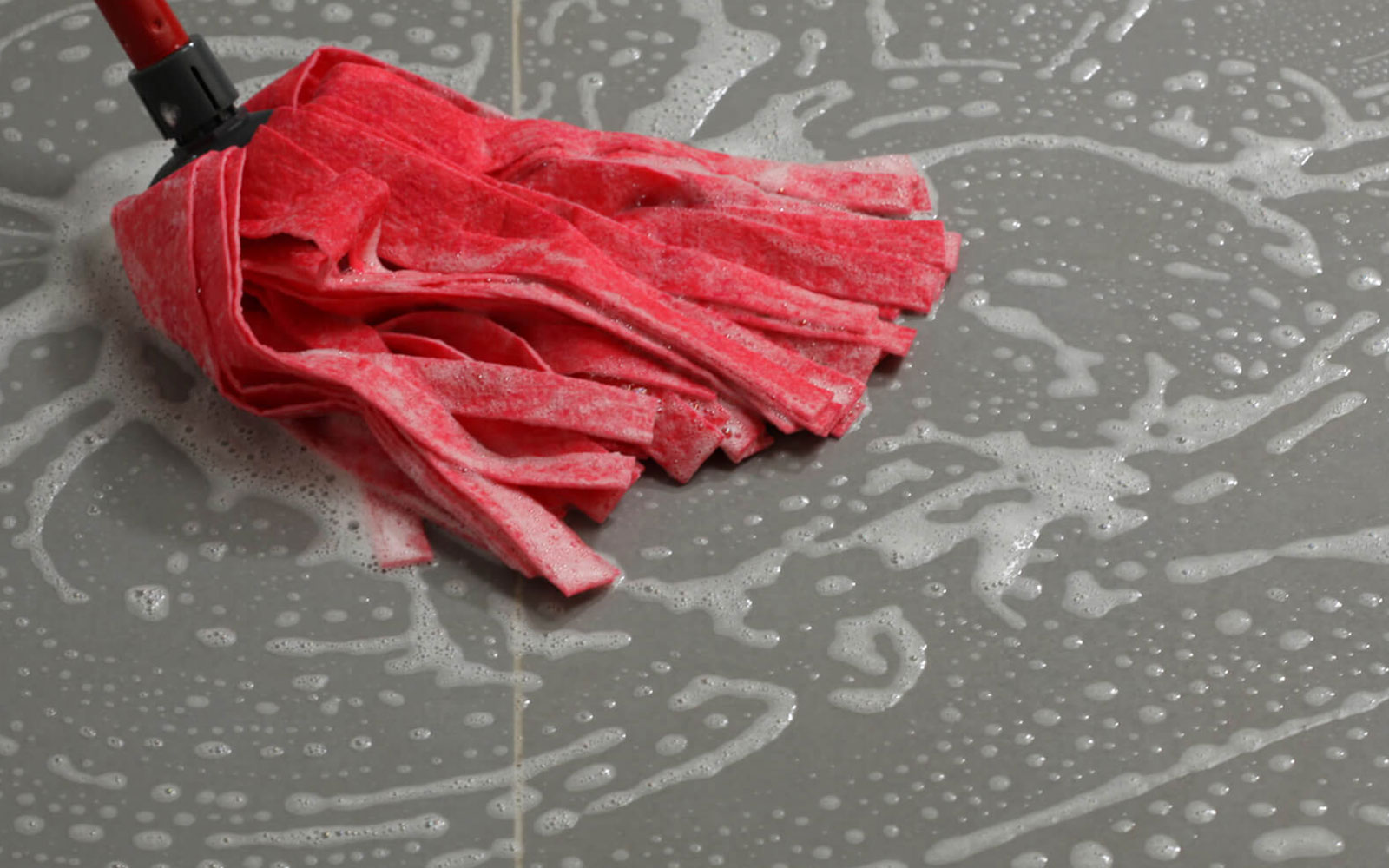 TILE CARE & MAINTENANCE
Tile is a notoriously low-maintenance flooring option, but that doesn't mean that some basic care & maintenance isn't required to keep your tile looking great. Learn more about the ins and outs of tile care here. 
COME VISIT OUR FINDLAY, OH SHOWROOM
At Xtreme Flooring Solutions, we're proud to serve Findlay, OH, Hancock County, and the surrounding areas. We offer a wide range of excellent flooring options including carpet, hardwood, laminate, vinyl, tile, and area rugs, all from the industry's leading brands. Browse our selection of top flooring options from Shaw, Anderson Tuftex, Bruce, Mannington, Daltile and so much more. We can't wait to see your smiling faces. Come visit us today!