BEFORE INSTALLATION
Prior to your tile installation, a member of our staff will have discussed the installation process with you in detail, answering any questions that you might have and discussing any important details to come. On the day of the installation itself, you'll want to make sure the room(s) in question have been cleared of any furniture. Doing so will enable our team to get to work in a timely manner. Also, it's important to make sure that children and pets have vacated the area where the installation is taking place. When our team arrives on installation day, the crew will answer any last-minute questions you have before getting down to business.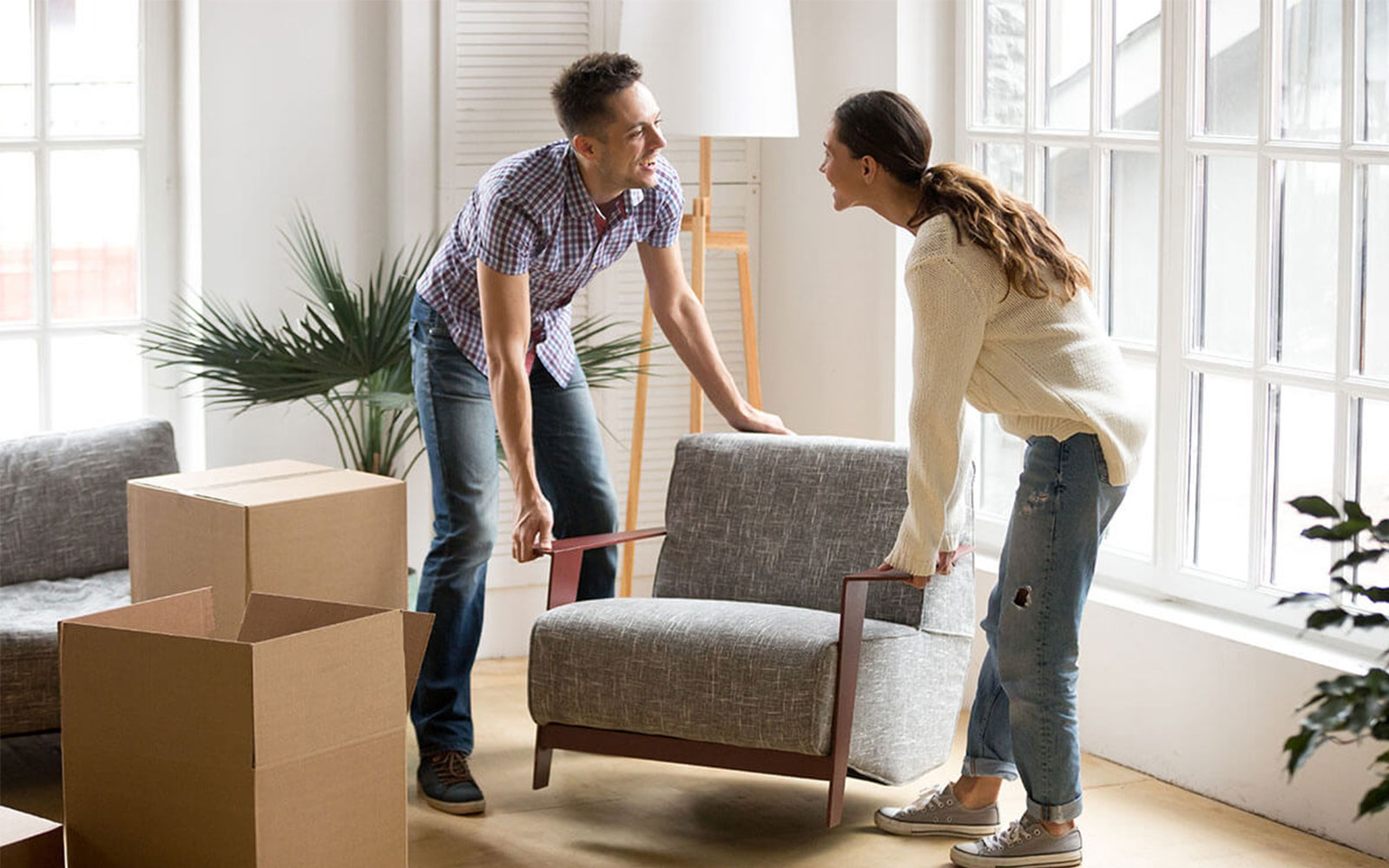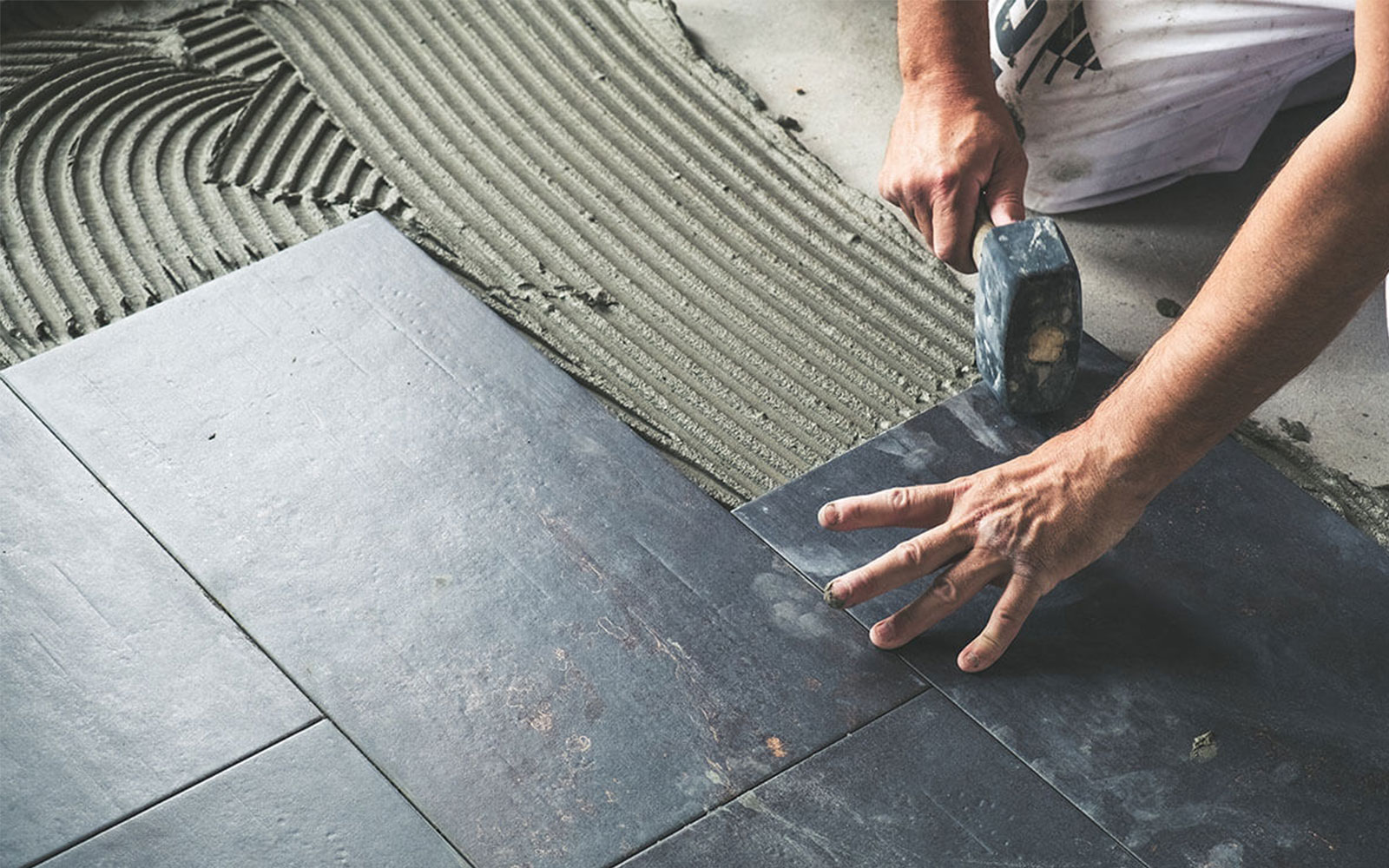 DURING INSTALLATION
The installation process will take several hours. As per how long exactly depends on a number of factors, but trust that our team will do everything in their power to make sure that your tile floors are installed correctly and in a timely manner. Again, children and pets should not be present during the installation process for their own safety. 
ENJOY YOUR NEW TILE
Once finished, we recommend not setting foot on your new tile floors for at least 24 hours so that the materials can settle. You may also want to open a window to allow fumes to vacate your home. Once the 24-hour period has passed, you're free to enjoy your beautiful new tile floors. If any questions arise after installation, trust that the team at Xtreme Flooring Solutions, of Findlay, Ohio has your back.