BEFORE INSTALLATION
Before your carpet installation, a member of our team will have you walked you through the entire process, answering any questions that you might have. It is recommended that prior to installation day you remove all furniture from the room(s) in question. Doing so will help to streamline our process. With that, we will begin our installation on time and stick to the schedule provided at the onset of the work.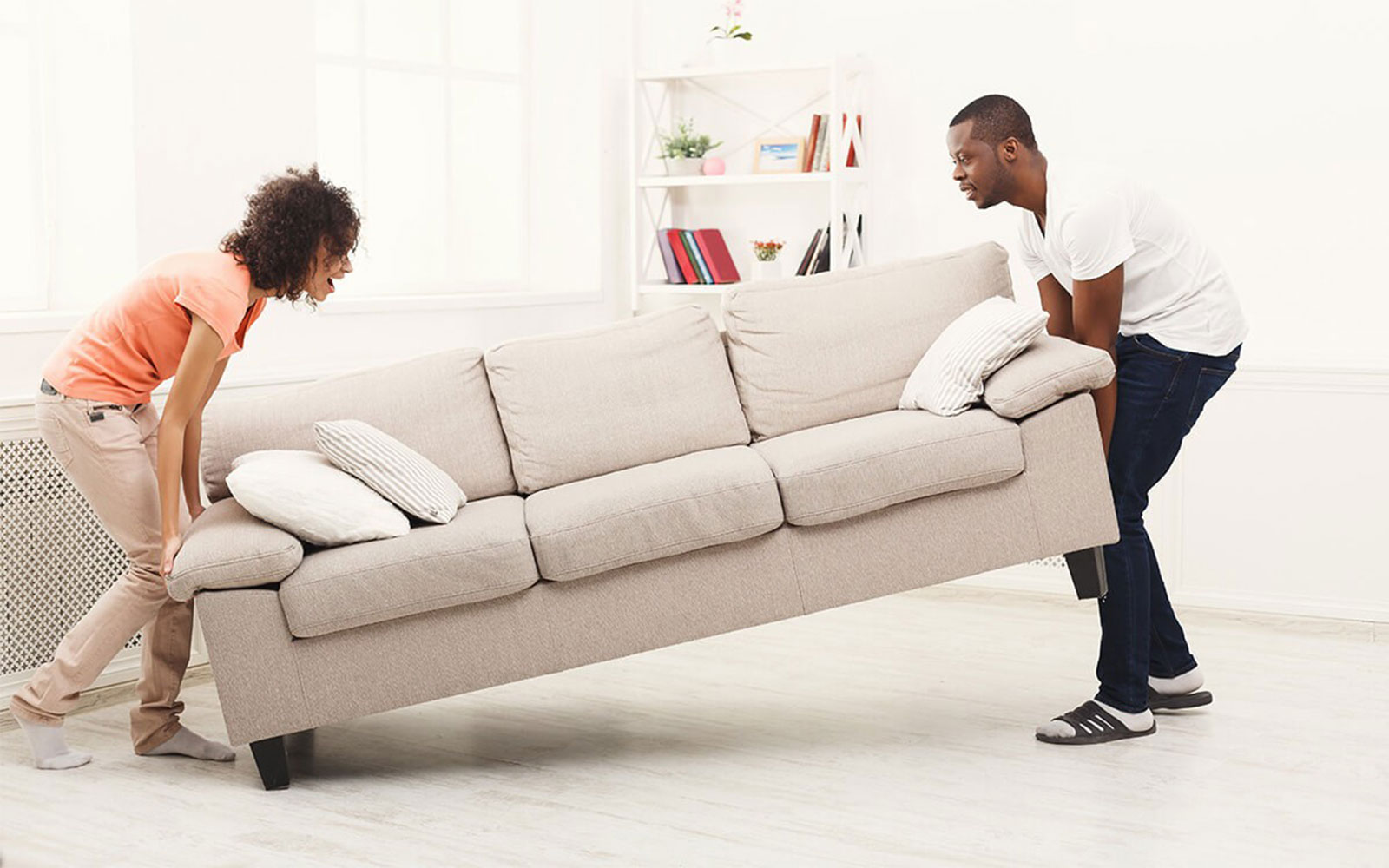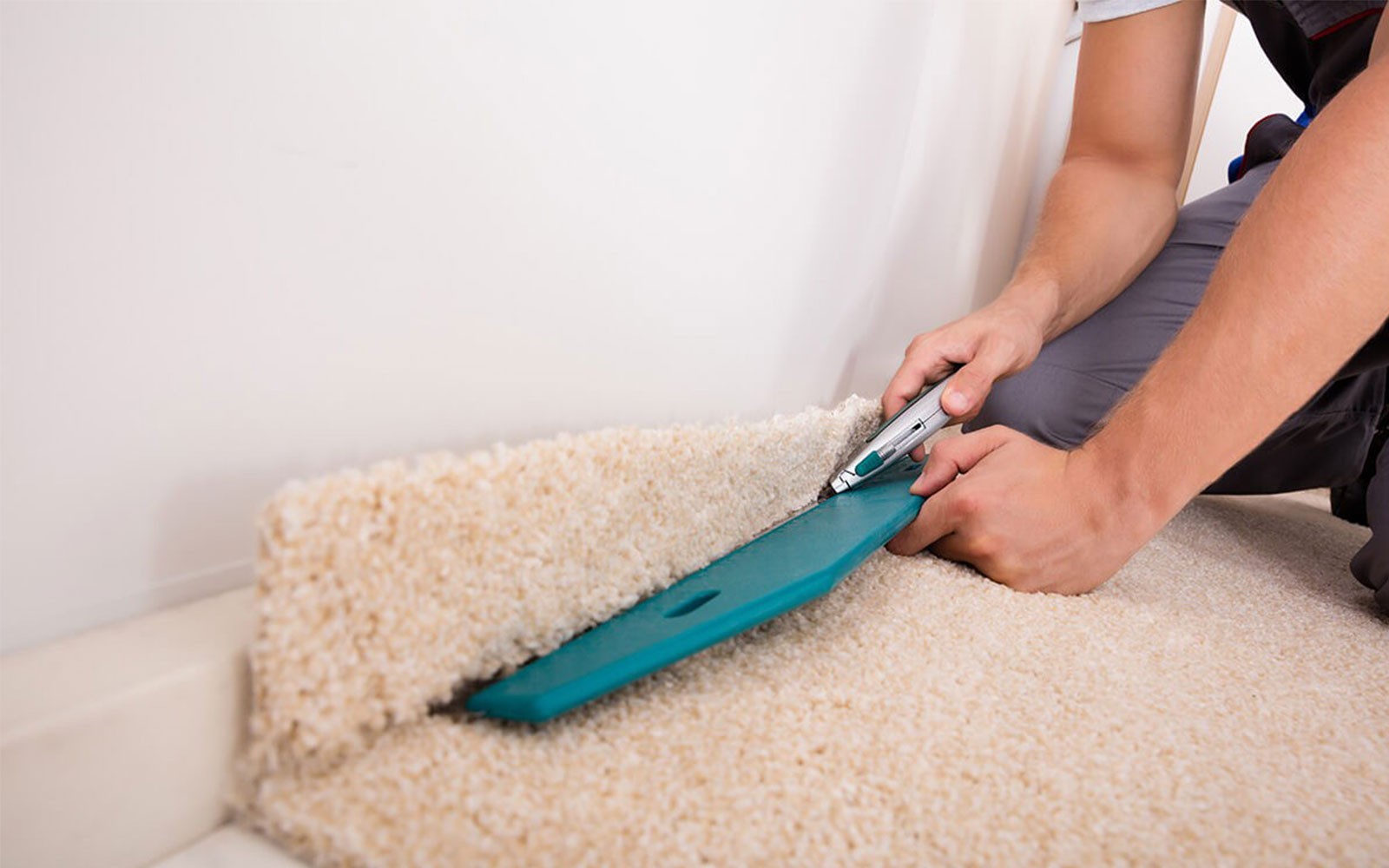 DURING INSTALLATION
During the installation, our crew will work tirelessly to get your floor installed in a safe and timely manner. While we cannot say with certainty how long each installation will take place, trust that we are working to get the job done in a safe and timely manner. We would prefer the work be done right rather than be done fast. We also ask that you ensure that children and pets are not present during the installation, for their safety and that of the installation crew. 
ENJOY YOUR NEW CARPET
Once the installation is complete, we recommend not stepping foot on your carpet floors for at least 24 to 48 hours, so as to allow the materials to settle. It is also recommended that you open your windows and run a fan during this time to help expel any installation-related smells. From there, you are free to enjoy your new carpet. If you have any post-installation questions, feel free to reach out to the team at Xtreme Flooring Solutions of Findlay, Ohio.