DAILY HARDWOOD CARE
Hardwood is one of the most durable materials known to humankind, but even so, it does require basic care & maintenance to continue looking great and functioning well.  With hardwood, as with most hard surface flooring materials, the key to proper upkeep is investing in a quality broom and dustpan. By getting a good broom and putting it to use on a daily or at least regular basis, you can help to remove dirt, dust, and other debris that can harm your hardwood flooring. You may also want to invest in a chamois mop, but be wary about cleaning with too much as it could warp or harm your hardwood. Placing mats at the entryways of your home could also prove beneficial in terms of prolonging the life of your hardwood floors.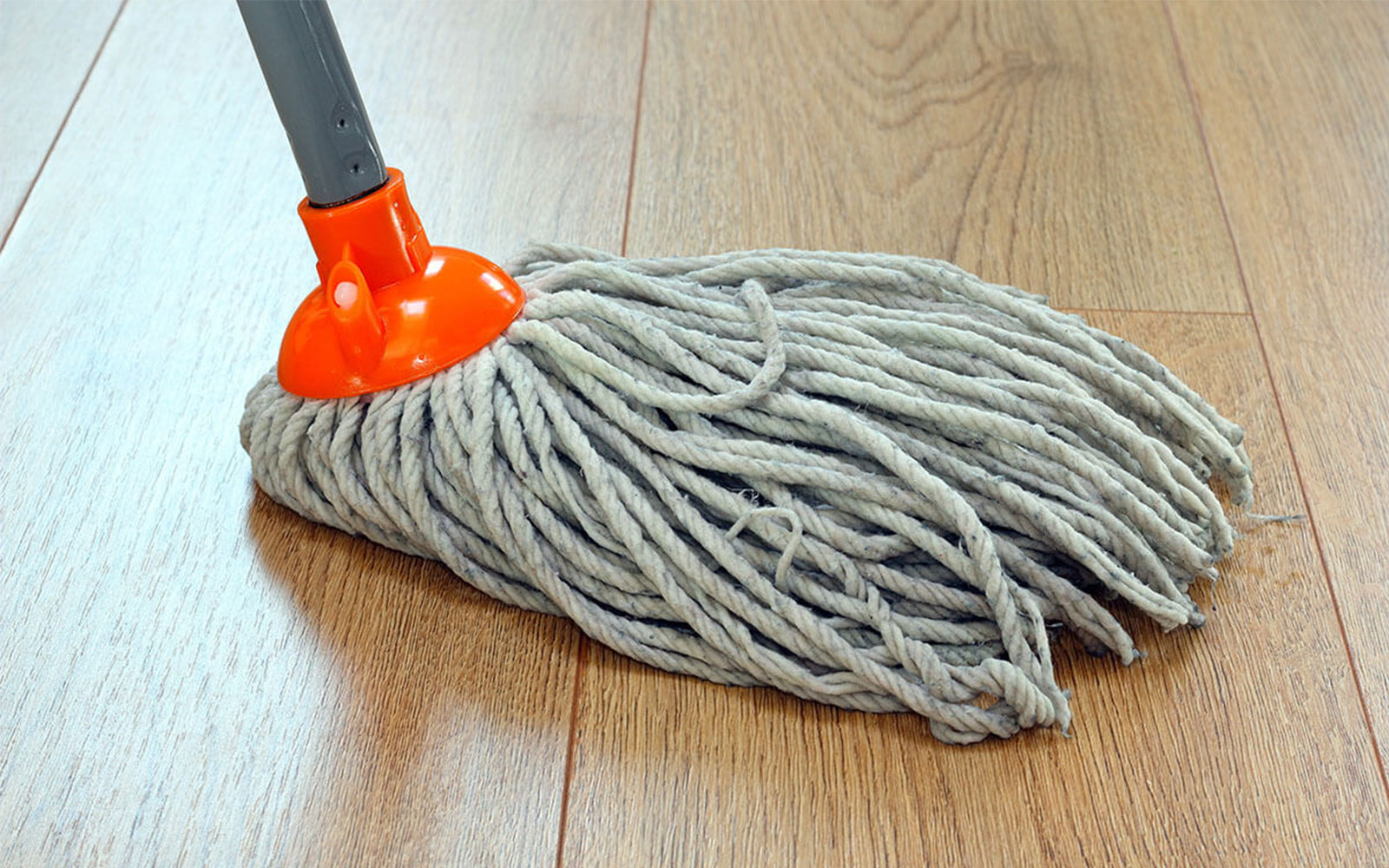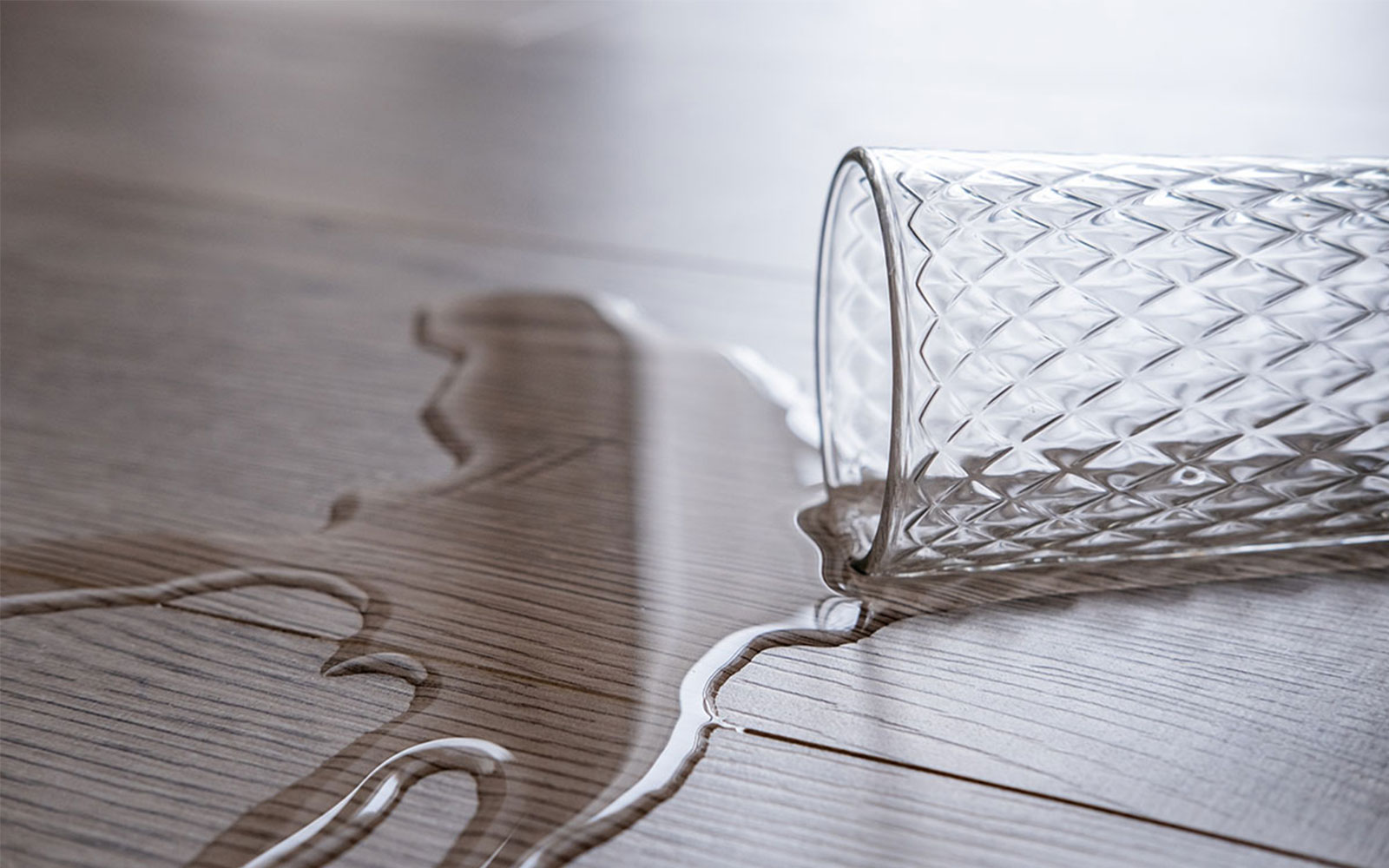 DEALING WITH SPILLS AND SCRATCHES
Hardwood is tough on spills and scratches. If a spill does occur, wipe it up in a timely manner to avoid long-term damage. For scratches, there are steps that can be taken to mitigate the risk of things and people scratching your floor. An area rug can help with this as can, again, investing in a broom and making sure dirt and debris don't scratch, scuff, or scrape your hardwood. Hardwood flooring is a durable material, but some basic care is required to keep it looking great.